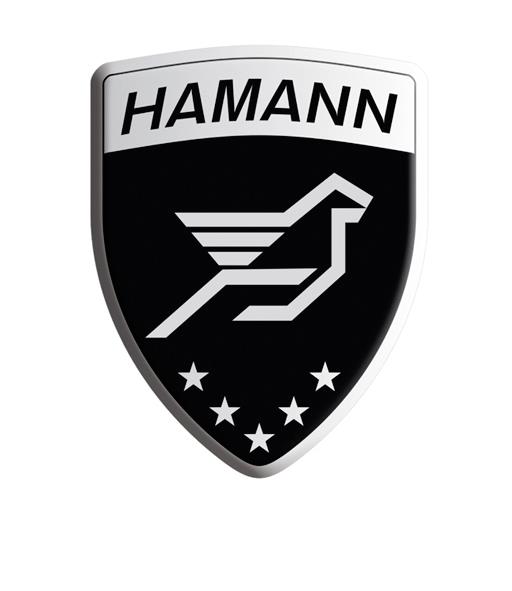 HAMANN - ONE NAME, ONE BRAND – ONE-OF-A-KIND CARS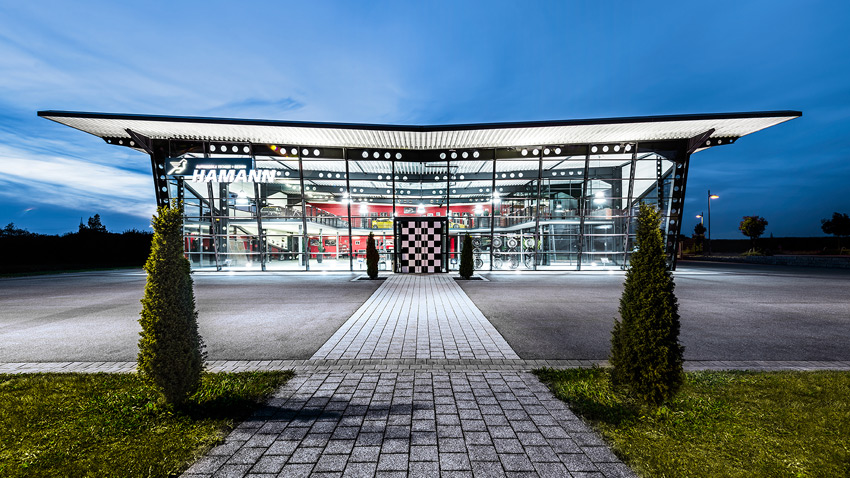 HAMANN is one of the big names among the refiners of exclusive cars. Equipped with intelligent functionality, convincing technology, and captivating aesthetics, they trigger admiration wherever they appear: on race tracks, streets, or car parks. Worldwide.
The successful racing driver Richard Hamann had the passion and talent necessary for a big career in sports. This passion and his sense of the extraordinary were his motivation and inspiration to found the company HAMANN in 1986. Since then, HAMANN has become a brand that enjoys a first-class reputation and ranks among the most prestigious providers when it comes to high performance in tuning.
With Richard Hamann's death in 2011, we lost our company's founder. However, his spirit, his energy and his vision live on. In everything we do. Day by day. Every single one of us identifies with what characterises HAMANN: the fascination for the unique – from product innovations, remarkable designs to wonderful interiors and high-capacity technology.
Know more about HAMANN
Visit our Online Catalog Now
VISIT NOW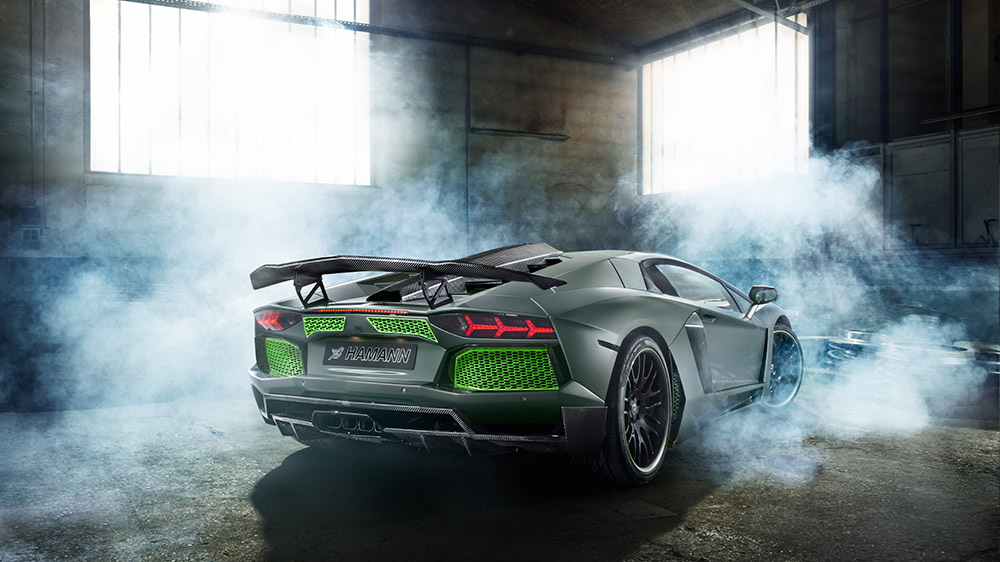 DREAMS BEGIN IN THE MIND - AND ARE FULFILLED BY HAMANN
Everyone who dreams of an exclusive car can let us turn it into a unique item. We realise your wishes. For you to experience your dream of the perfect car. From very close up. In every moment. Whenever you open the door, get into your car, and start the engine. Pure ecstasy. An unrivalled feeling. Made by HAMANN.